Meeting room management just got simpler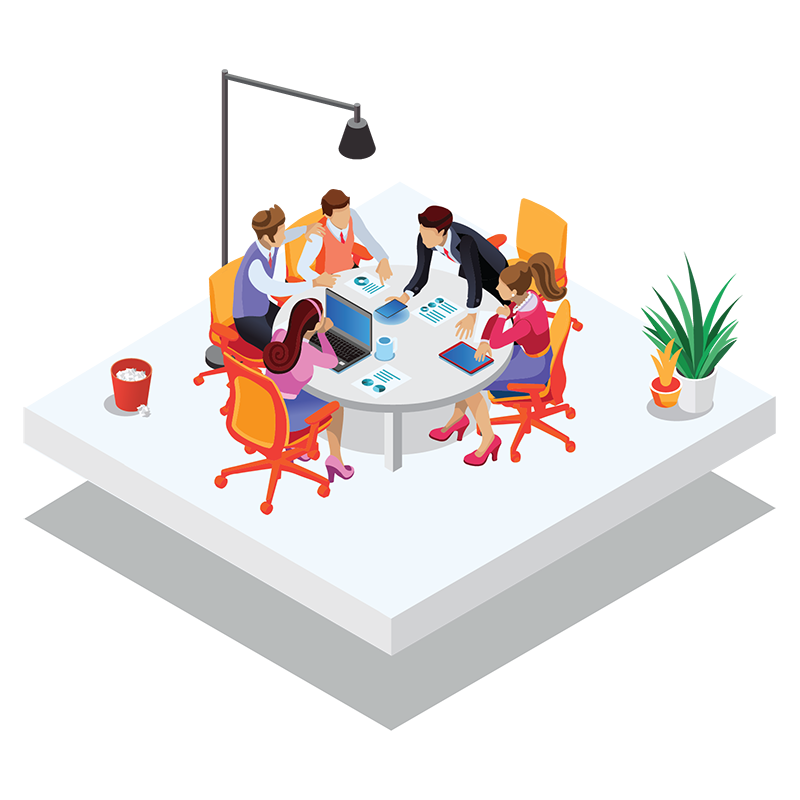 Meeting Room
Management Software
---
There are many factors which are often over looked while managing meeting rooms and merely filling up rooms becomes paramount. This mode of operation gives rise to a multitude of issues; key among them are overbooking of meeting rooms while others are grossly underutilization, mismanagement of amenities and no shows.
Our meeting room management software tackles these issues effectively and innovatively, ensuring seamless operation and better utilization of meeting room resources, aids in defining business rules on various parameters including size of a room, amenities available, and location of the room.
Approval
---
The meeting room management software allows for a workflow based approval of bookings which defines an approving authority by senior management, this helps keep check on unwanted or unauthorized meeting requests.
Additionally the system enables restrictions on the recurrences of booking, and the time period a booking can be held, after which is automatically released in the event of a no-show.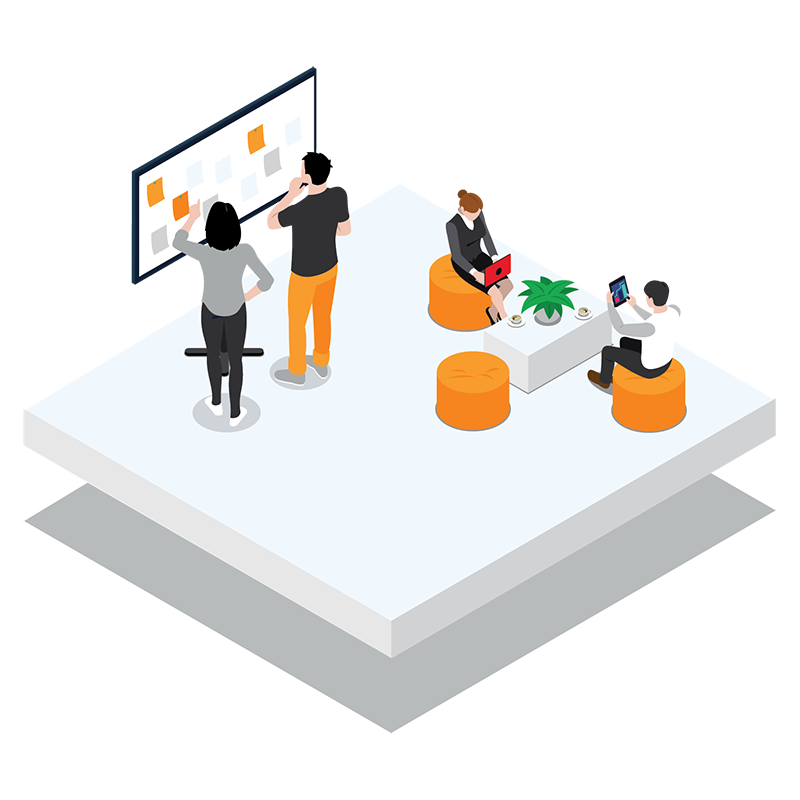 Booking
---
Our meeting room management software provides multichannel access, through the web or through our mobile application; you can now set-up and modify meetings on the go whenever you need to. It is fully integrated with outlook.
The meeting management system gives you the option of searching for the right room based on the amenities required and the number of meeting attendees. The attendees can be notified by adding their contacts from your phone book or any contact base with just a few clicks.
Confirmation
---
Meeting attendees can be added to the calendar, a confirmation invite is sent to all the approved attendees, and they subsequently accept the invite. The software also enables invitees to send periodic meeting reminders.
The meeting management system generates a Unique Meeting ID (UMID) which is sent as a e-mail and SMS, a QR code is also shared, which can be used for the digital check-in of the meeting room.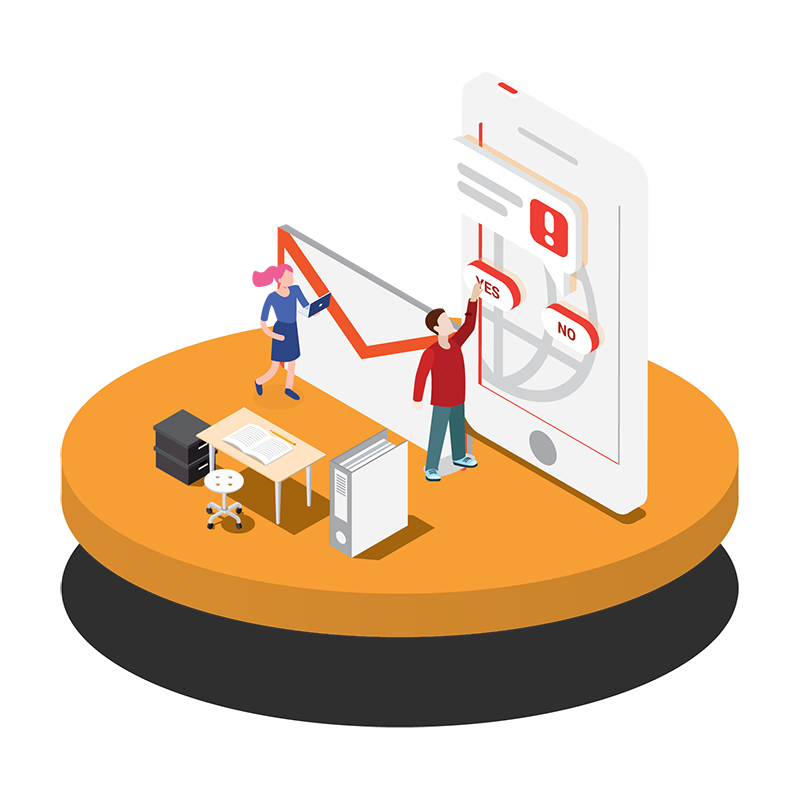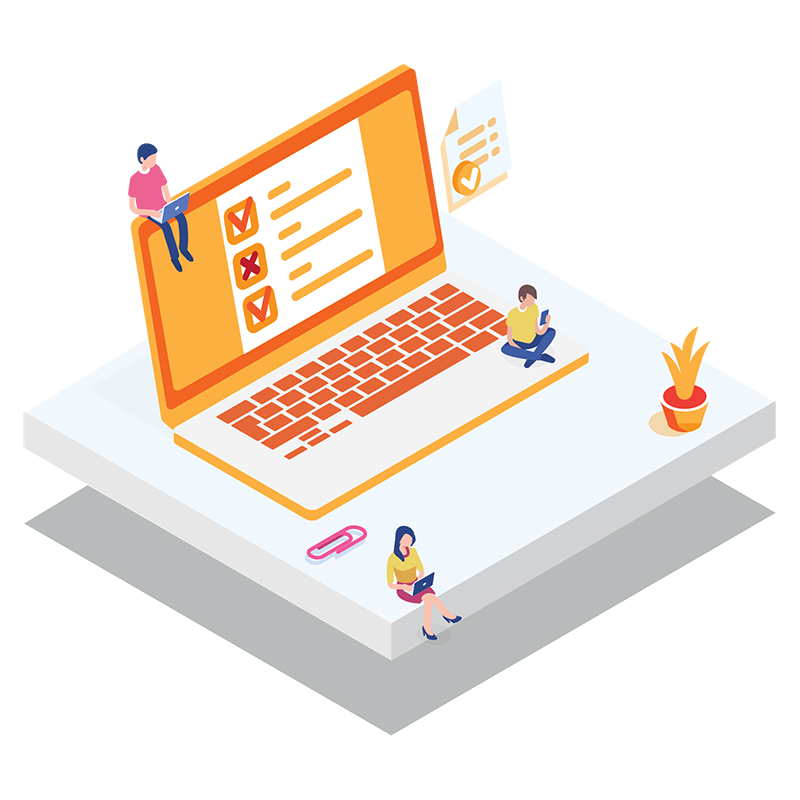 Check-In and Check-Out
---
You can now start meetings by checking in digitally by using a tab which generates a UMID for secure and authentic check-in, the UMID is also shared via e-mail.
Every meeting room can have a UMID which will be used to scan using the mobiles for check-in and check-out.
Our Clients